We Can Cover All of Your Glass Needs
The experience that we bring to the table sets us apart. Let us help you with all of your glass needs.
While we specialize in shower doors and window repair, we also have the skills necessary to tackle commercial projects. If you have any custom project needs, we can help with those too.
Window Replacement & Repair
Old, broken windows can quickly decrease your curb appeal. Even if the rest of the exterior is fine, poorly maintained windows will draw negative attention.
If you're looking to update your house or business, let us repair or replace your windows and improve your exterior's appearance. As an Andersen Certified Contractor, we can source the most modern, energy-efficient Andersen windows for your home.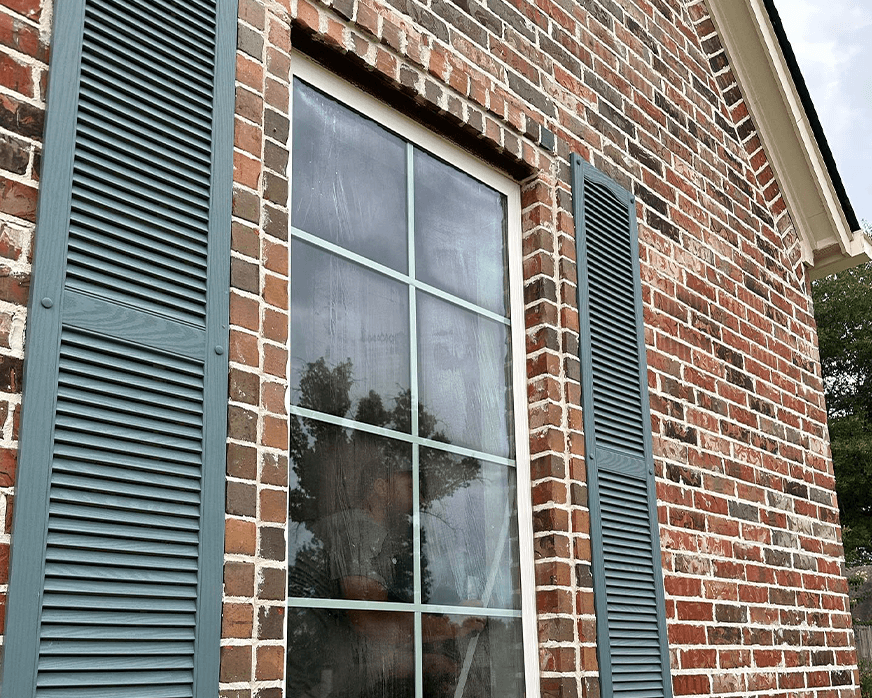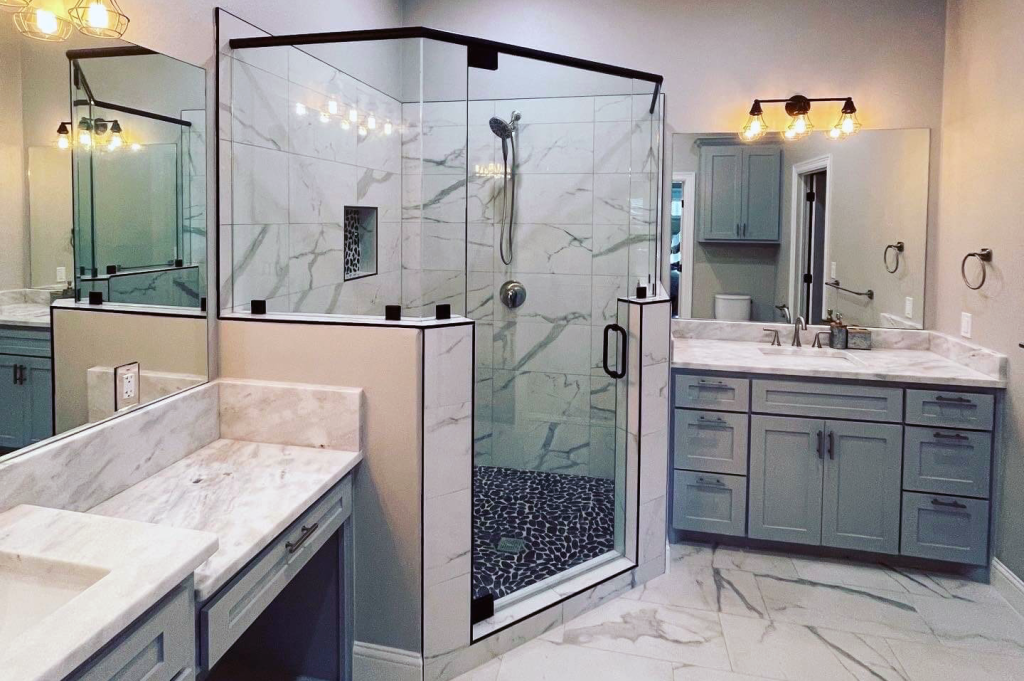 We figure custom shower enclosures to fit your needs. Whether it's a framed unit or a frameless enclosure, every unit is made to fit your opening.
Residential Mirror Installation
Quality mirrors can be a hassle to install, at best. Heavy, high-quality mirrors are tough to maneuver with. Let Lackey Glass handle every step of the process.
We will source high-quality polished-edged mirrors and handle all the stresses involved with the finishing touches.
If you already have a mirror but just don't feel comfortable installing it, don't take the risk. Call Lackey Glass and we'll make sure your mirror is properly anchored and exactly where you want it.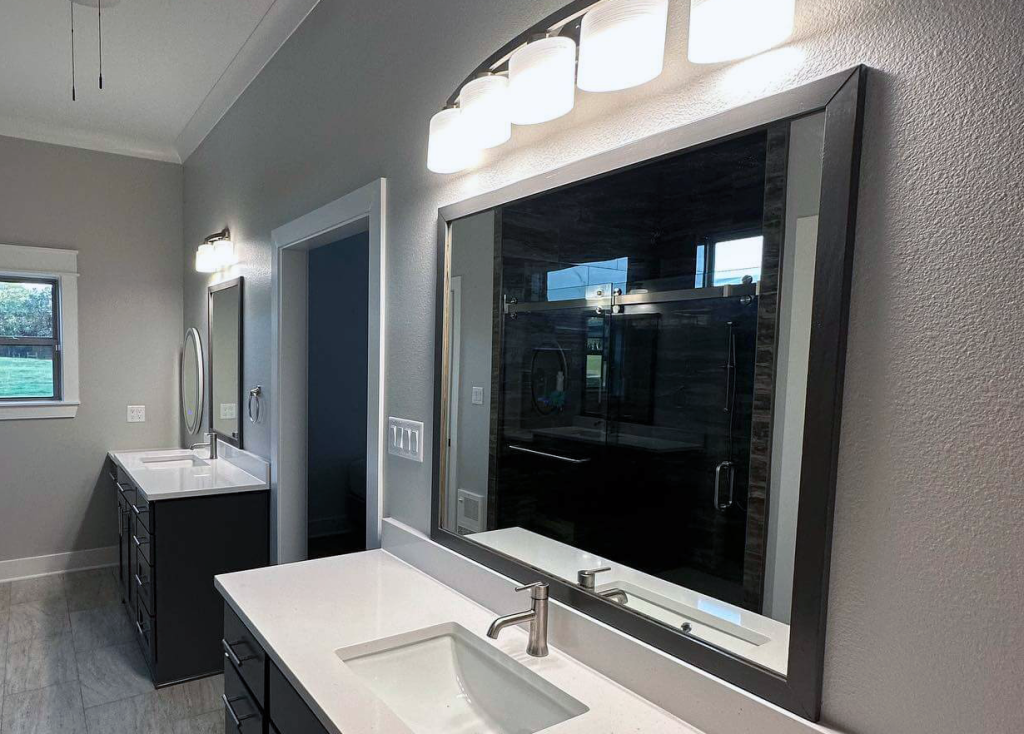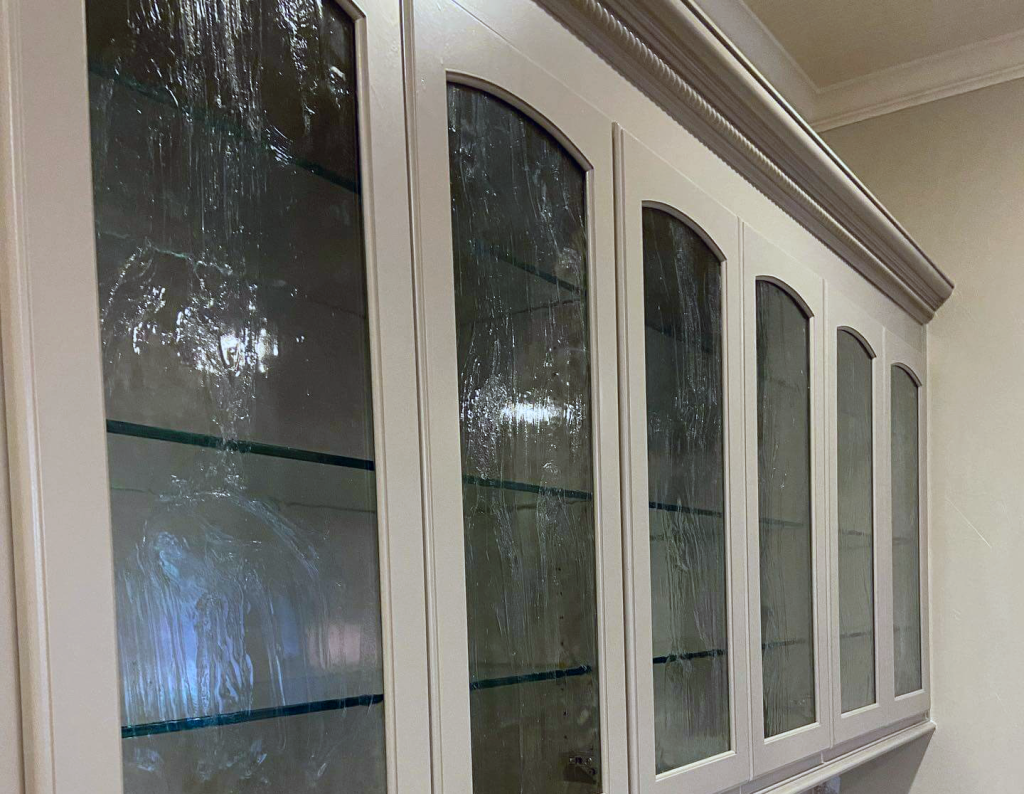 Do you know exactly what you want? Fantastic. If you want custom work done, we're here to help.
If you need custom glass for cabinets, furniture, countertops, or anything else, we'd love to handle it. We are completely capable of meeting your need for a skilled glazer for custom projects.
STOREFRONT
Commercial storefront is one of the most common services that we offer at Lackey Glass. 
Selecting the wrong contractor to install your doors and windows can be detrimental to any construction contract. It is absolutely vital to choose a business with a history of getting work done on time and with a quality result.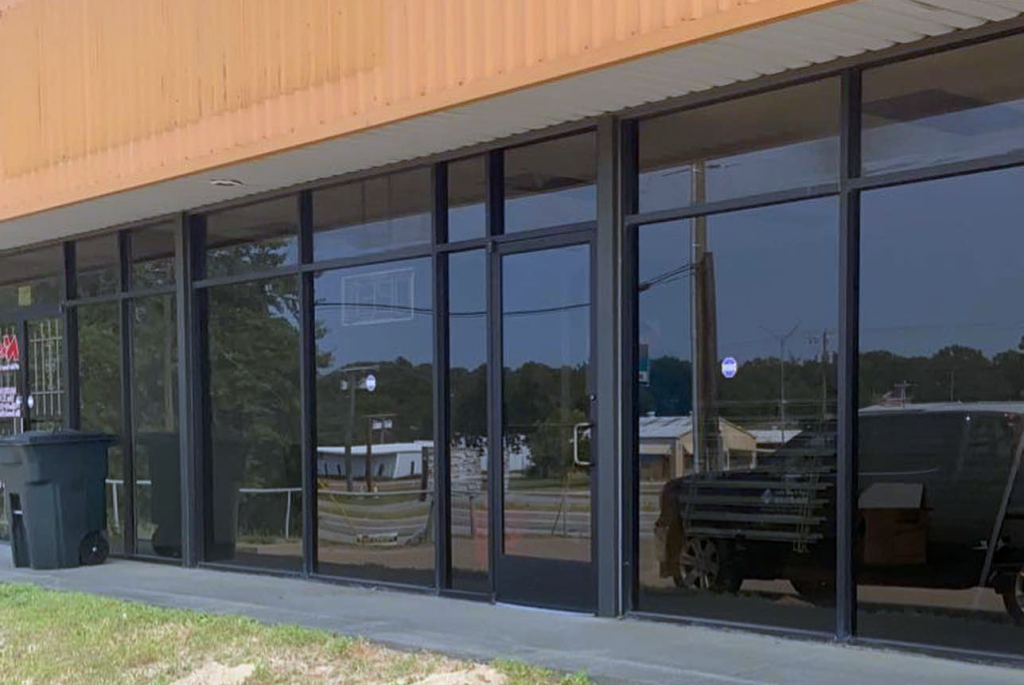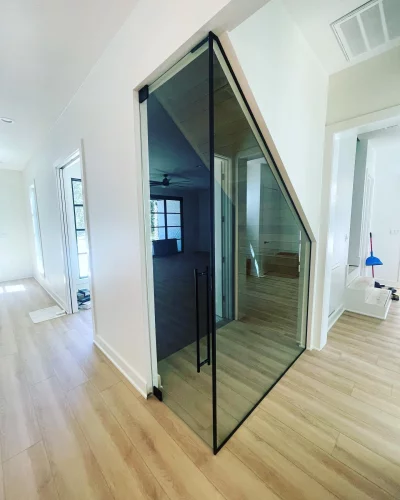 Mirror and curtain walls make your space feel larger and lighter, making it more inviting for customers.
We have years of experience working on these large-scale projects and are ready to get yours started!
When you're ready to get started on your project, contact the team at Lackey Glass. Trust your most important projects to professionals at your local, family-run glass company, Lackey Glass.