Reliable Glass Repair in Tyler, TX
We repair and replace your windows, of course. However, we also handle all the glasswork in your home.
Should you need custom shower doors, mirrors installed, tabletop glass, or anything else, we've seen it all. Whether you want prefab or custom, we'll make it happen.
If you want it done right – the first time – make Lackey Glass your first call.
Our Most Popular Services
Trying to work with broken, chipped, or cracked glass can be messy, not to mention potentially dangerous. If you need mirror or window repair work, let the pros at Lackey Glass handle it.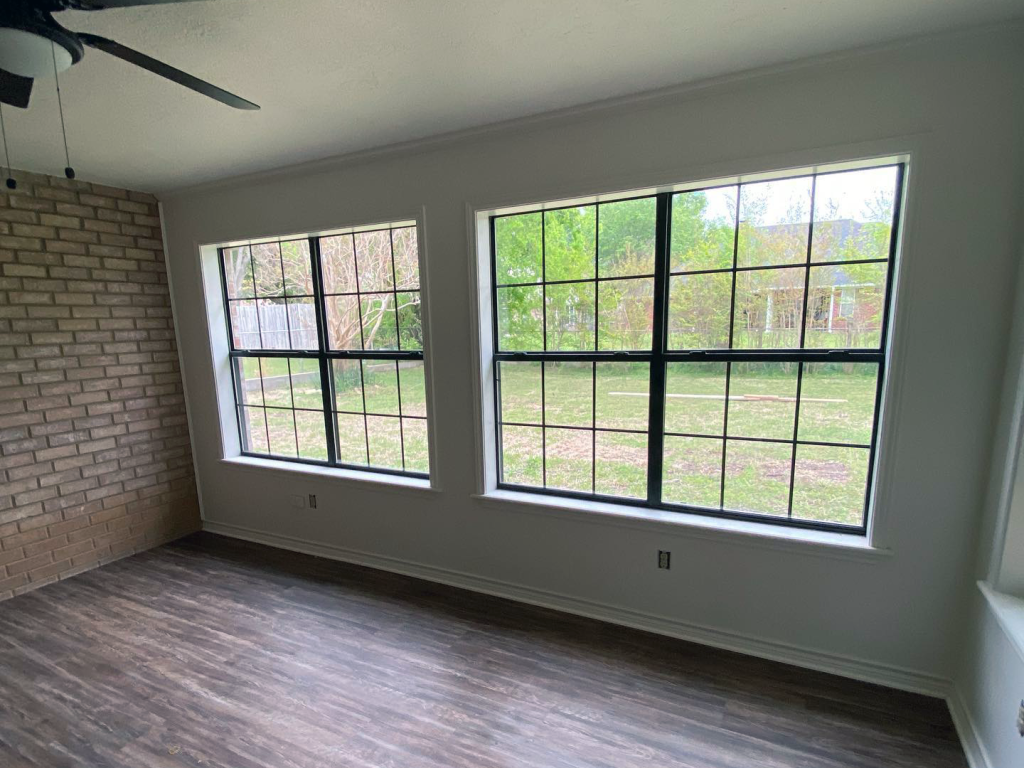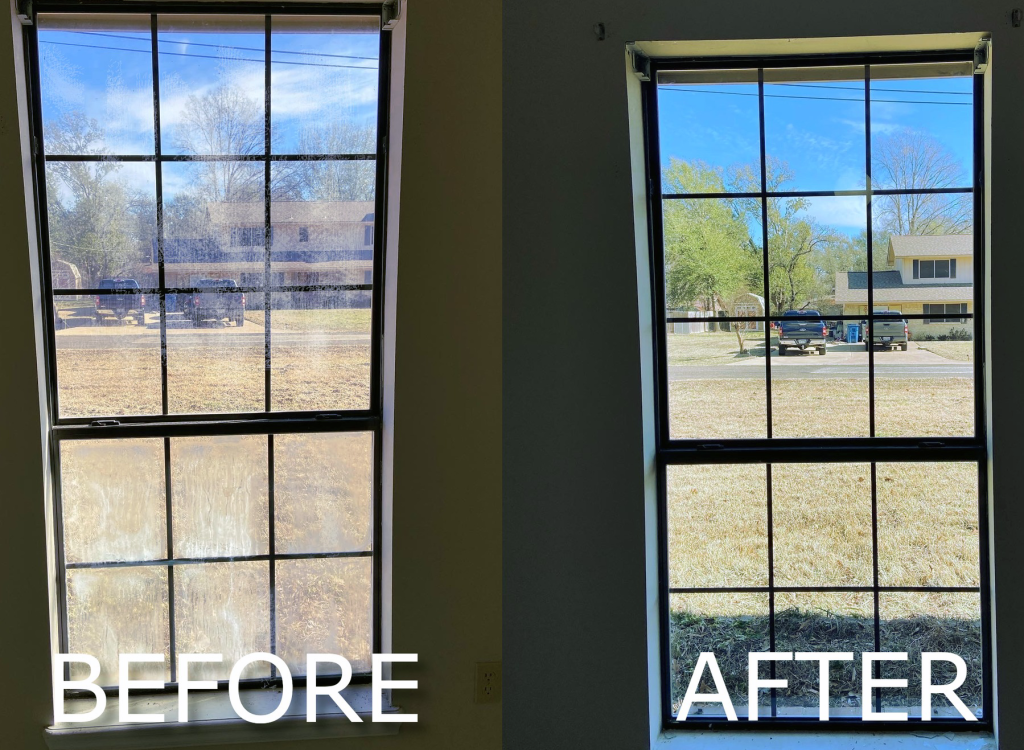 Do you need home glass replacement in Tyler, TX? When you want to swap out those old, inefficient windows for newer, energy-saving ones, we've got the expertise you need. 
As an Andersen Certified Contractor, we can install the most energy-eficient Andersen windows in your home.
If the customer is looking for something beside Anderson we have a couple of suppliers for that also.
Window replacement, especially, is time-consuming. Putting in new, energy-efficient windows is an investment in your home's aesthetics and property value. Plus, you'll see some savings on your monthly energy bill.
Trying to take off an old shower door can be a pain. The hinges can be bent, the track can be dented. After all that, you have to put a completely new one on and hope you've chosen the right style of door.
If you need to replace the shower doors in your Tyler, TX, home, let Lackey Glass help.
If you're tired of looking at that old shower curtain, consider a bathroom upgrade and opt for sleek, modern, frameless shower doors instead.
Framed Shower Doors
Semi Frameless Shower Doors
Frameless and Grid Showers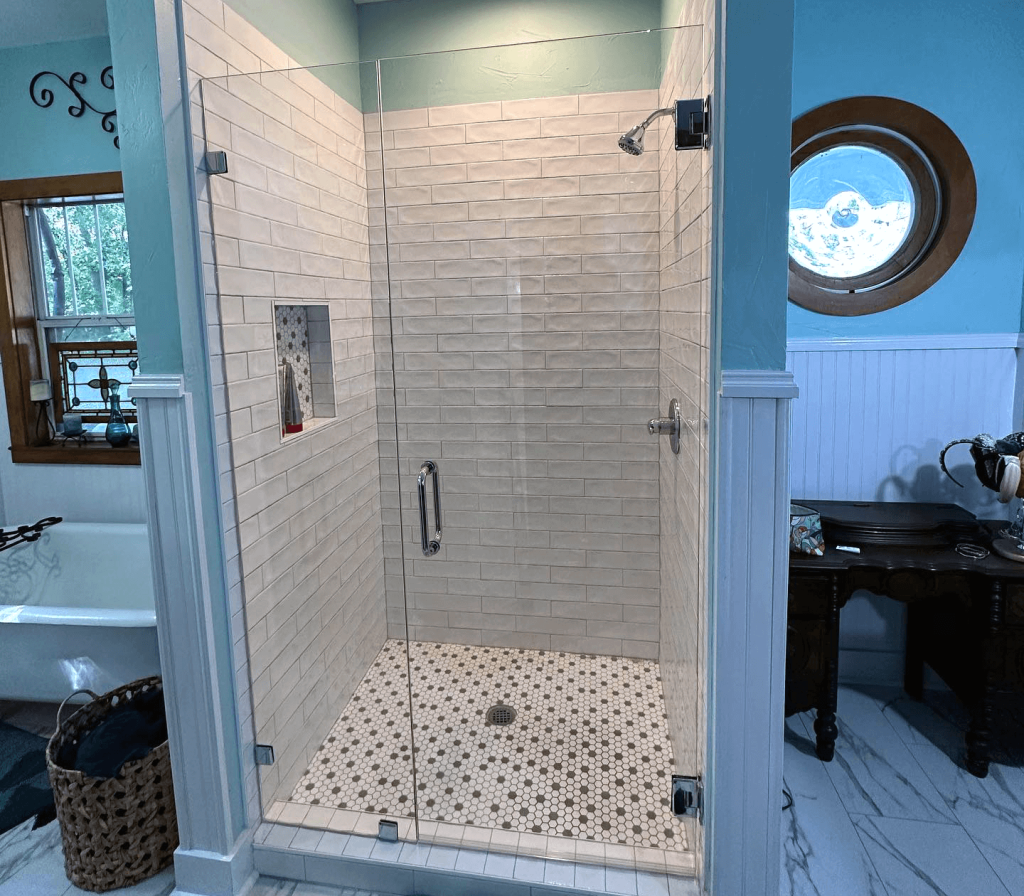 We offer this for both residential and commercial needs.
Commerical businesses may want large curtain walls or mirror walls to improve lighting and make their spaces feel larger.
We do residential mirror installation anytime you have a heavy mirror that needs to be anchored professionally. We know how to safely install mirrors to keep them from tilting or falling.
Fitness centers
High-end retail
Photography studios
Hair salons
Miscellaneous Installation and Replacement
Whether you're adding glass to your furniture or replacing current glass, we'll do the work for you. Handling heavy pieces of furniture glass can be difficult, so leave it to professionals.
We offer: Lexan for your tractor or off road vehicle, we offer laminated for your antique restoration auto, and any other flat glass needed.
We'll come to you, remove whatever current glass is there, and install a new piece of glass that perfectly fits your furniture.
Whatever sort of custom glass you need cut, we can do it.
We Offer:

Shelves
Tabletops
Cabinet Glass
Safety Bars
Glass Dividers
If you need to repair the window, chances are the screen needs work too. While major damage usually requires replacement, small damage can be fixed by our Lackey Glass professionals.
New Build Window Installations
If you need a full set of windows for a new build, let us handle sourcing and installation.
Don't see what you're looking for? Give us a call. We offer a wide range of services as well as custom work.
Is it More Economical to Repair Old Windows?
It can be. It really just depends on your situation. Energy savings from replacement windows add up, but it takes time to break even. If you aren't planning on staying in your home long-term, it can make more sense for you to repair your current windows than replace them.
When you're looking for window repair in Tyler, TX, give Lackey glass a call.
Contact Us for a Quote Today
We offer a wide variety of mirror, pattern glass, specialty glass, flat glass, laminated, plexiglass and lexan.
Your home is an investment – one you wouldn't trust to just anyone. If you need shower doors installed, new windows fitted, or home glass repair in Tyler, TX, we're ready to help.