Glass Company in Tyler, TX
Take the Guesswork Out of Your Glass Work
Let Lackey Glass Handle Your Next Project
Lackey Glass is a family-owned and operated glass repair and installation company. With decades of combined experience, we know what you need and how to do the job correctly.
Throughout our years in the industry, we've seen it all, both in the commercial and residential fields. Whatever your needs are, whether prefab or custom, we've done it before and know how to do it correctly.
We handle all your glass work needs, both residential and commercial. If you need windows, doors, storefront glass, mirrors, or anything else, we're the team for you.
From residential and commercial glass installations to shower doors and custom projects, we do it all. If you can see through it, we can install and repair it.
All of our work comes with a free one-year workmanship warranty. If you have any issues within the warranty period, we'll be right there to fix them for you.
When you work with us for window repair, you can have the peace of mind that comes with using an Andersen Certified Contractor.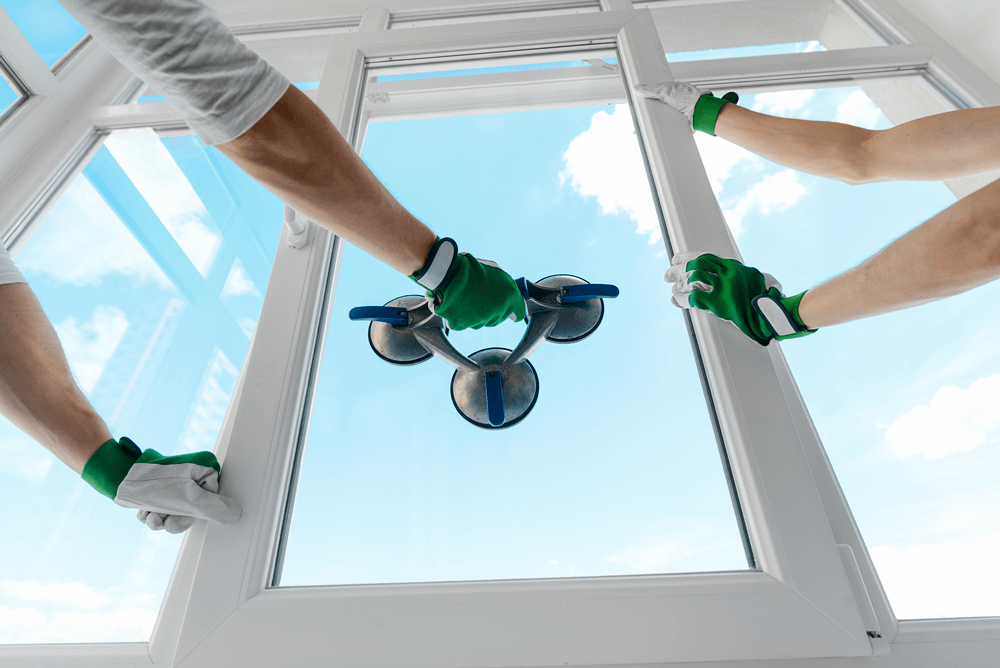 Let Lackey Glass Handle Your Next Project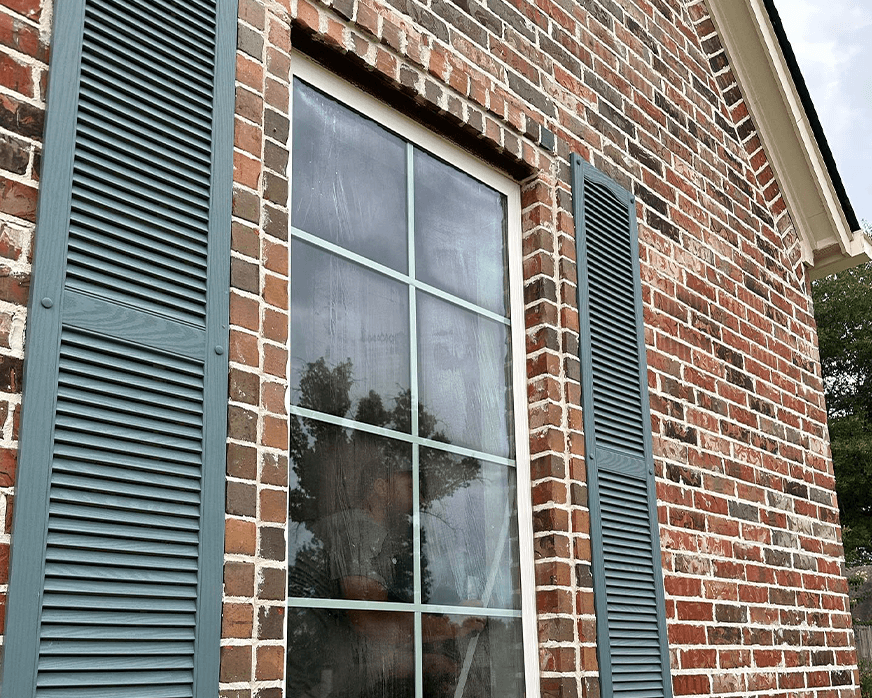 Residential Glass Services
For your next window installation in Tyler, TX, we're here to help. The same goes for repairs. Call us to see if you need a new window or just some repair on an existing one.
Our services include:
Window Replacement
Window Repair
New Build Window Installation
Furniture Glass Repair
Furniture Glass Replacement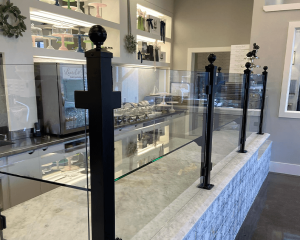 Commercial Glass Services
When you need a commercial window installation company in Tyler, TX, call Lackey Glass. We do commercial work routinely and get the job done quickly.
Our services include:
Commercial Glass Repair
Commerical Glass Replacement
New Commercial Build Window
Installation
Storefront Glass
Curtain Wall Installation and Repair
Sneeze Guards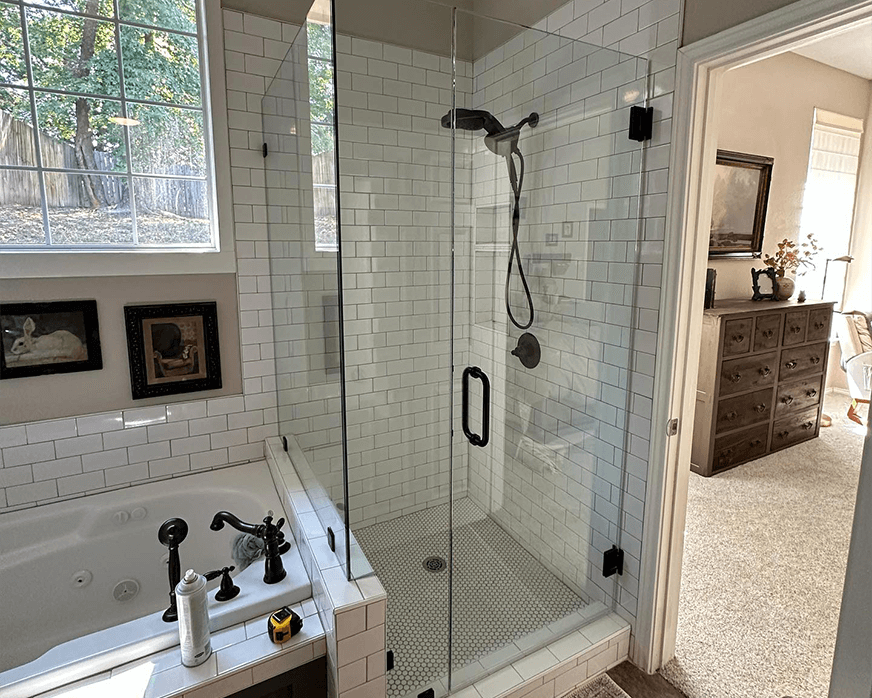 Shower Door Installation and Repair
We aren't just your trusted window repair company in Tyler, TX – we do it all. If you want to upgrade or repair a shower door, we have it covered. In fact, it's our specialty.
Our services include
Custom Shower Door Installation
Prefab Shower Door Installation
Shower Door Repair and
Maintenance
Shower Door Replacement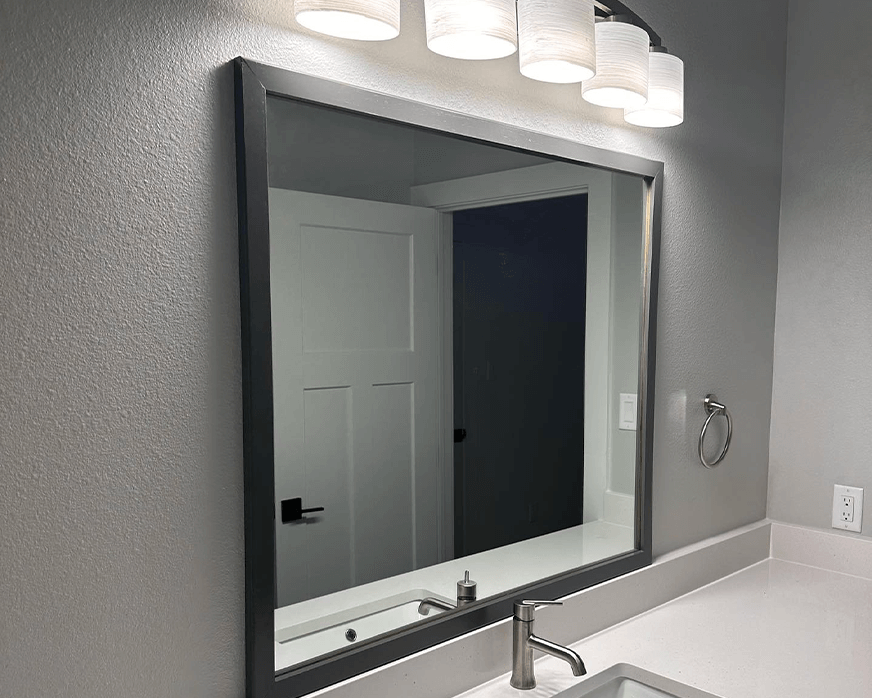 Mirror Installation
Installing heavy-duty mirrors is no easy task. Let our team of professionals handle sourcing, installing, and finishing your commercial or residential mirrors.
Our services include:
Residential mirror installation
Mirror Wall Repair and Installation
Custom Mirrors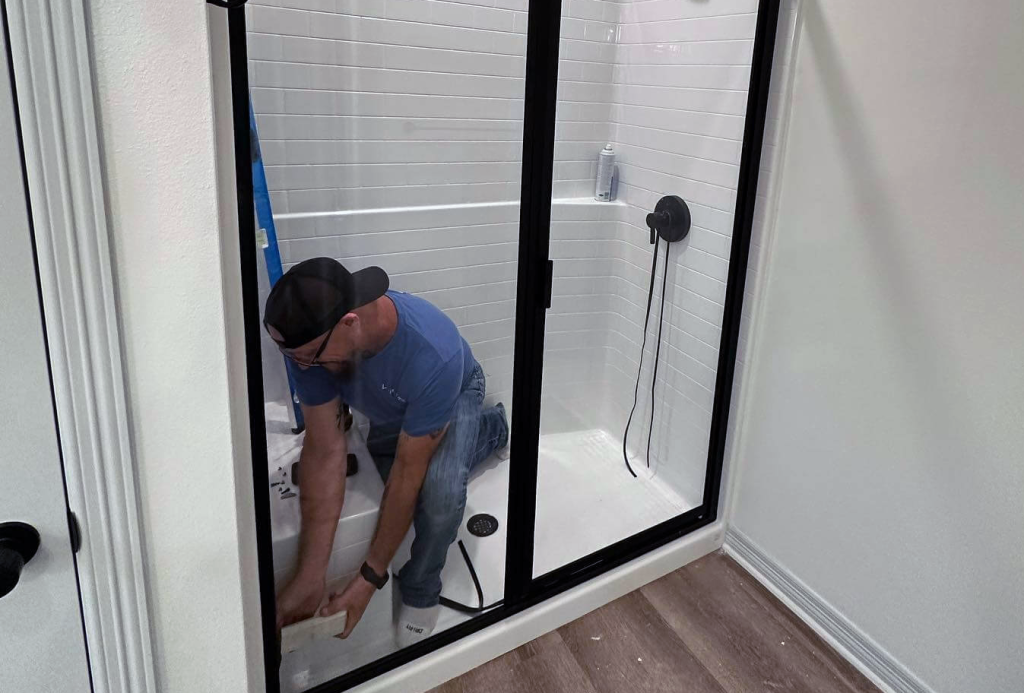 What Our Customers Have Said
★★★★★
"Great people with a great work ethic. I had a window replaced about a week ago, and I am very satisfied with their work and will be calling them for any future renovations."
★★★★★
"We were lucky enough to hear about Lackey Glass in Tyler from our electrician. It was the best decision for us. Richard and Louella were the best to work with. In fact, they were so professional with the shower install, we had them put all new windows in our home."
★★★★★
"The employees were so helpful and courteous. They worked quickly and actually cared about what we needed done. I would definitely recommend them in the future."